Add your review
Stainless Steel Lunchbox (15x15cm)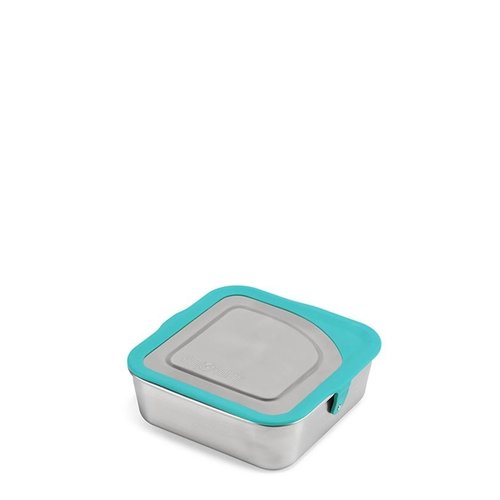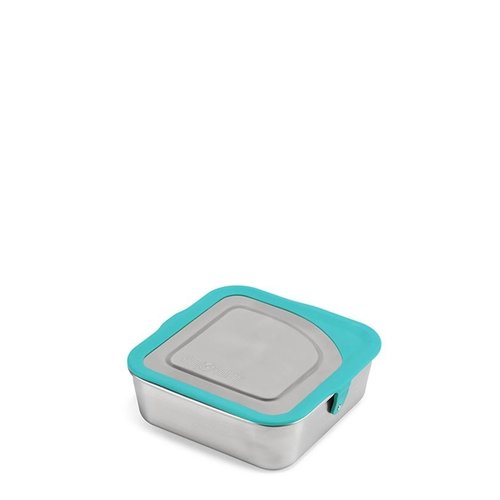 Stainless steel leak-proof lunch box from Klean Kanteen.
Read more
Ordered before 23;30:00, delivered tomorrow.
Stainless Steel Lunchbox (15x15cm)
Paid before 11:30 PM (Mon-Fri) = Same Working Day Shipped*
Stainless steel leak-proof lunch box from Klean Kanteen. Read more
Ordered before 23:30, delivered tomorrow.
Description
Klean Kanteen Stainless Steel Lunch Box
Klean Kanteen Food Boxes come in three convenient sizes for everything from snacks to meals. With a durable stainless steel construction and food-grade silicone lids, the Klean Food Boxes are completely plastic-free. Both sizes come with leak-proof, press-fit lids, as well as snap and lock tabs for extra protection against leaks and spills. Wherever you go, Klean Food Boxes are ready to go!
Leakproof Closure with Corner Venting
All three food box sizes come with a silicone lid that seals tight when pressed into place, with a flexible corner for easy venting.
Snap-and-Lock Tabs
Lunch and Meal size lids feature snap-and-lock tabs for extra leak protection.
Food-Grade Stainless Steel
Made from food-grade stainless steel and silicone, won't retain or impart flavors.
Features
Content 591ml
Weight: 216g
Dimensions: 15x15cm
18/8 Stainless Steel
Does not absorb flavours, odors or colors
Will not crack or rust
Flexible angle for easy venting
Leakproof
Dishwasher safe
BPA-free
100% 18/8 Stainless Steel
18/8 means 18% chromium and 8% nickel. This is the perfect combination of the fabrics so that they adhere well and do not leave any fabrics behind. The electrolytically polished interior ensures that you do not get any aftertaste and that you can easily clean the bottle. Stainless steel is safe, durable, and leaves no particles behind. This way you will not experience any side-effects and the bottle will be completely BPA Free.
BPA Free
All Klean Kanteen products are BPA free. BPA is an abbreviation for Bisphenol A. This is used in many plastic bottles and packaging. Research has shown that packaging with BPA can leave particles in food or drinks. This has a negative impact on health.
0
stars based on
0
reviews
No reviews found...